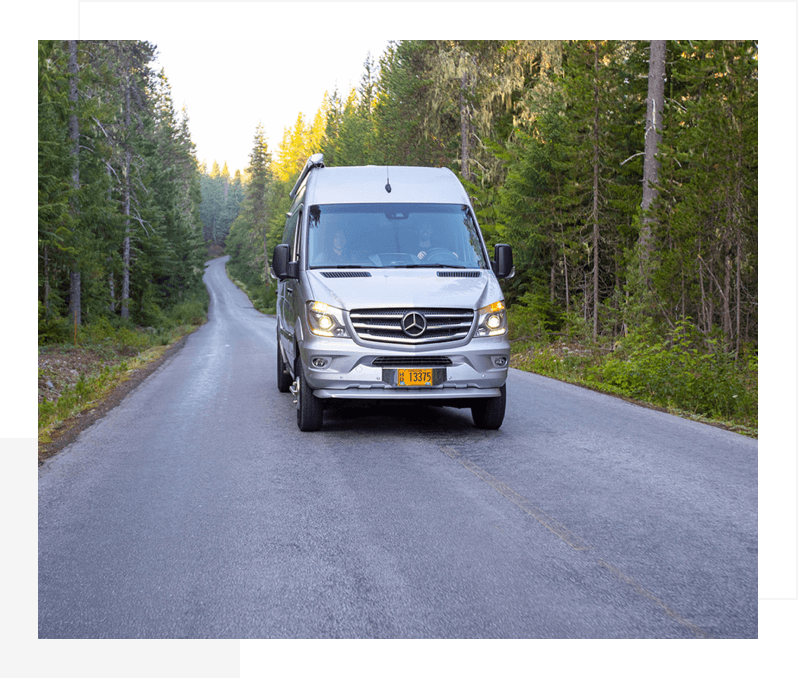 Sprinter Van
Rentals from
Phoenix, AZ
Arizona is a beautiful state, full of opportunities for every kind of vacationer. No matter your interests, our fair state has something for you to enjoy beneath the sun. Why not experience all we have to offer in style and comfort? With Mercedes-Benz Sprinter van rentals from 314VANS, you can!
314VANS of Tempe and Phoenix, AZ, offers these luxury vans for rent so you can relax and enjoy camping, golfing, wine tours, scenic tours, and anything else that brings you to Arizona.
Why Rent One of Our Mercedes-Benz Sprinter Vans?
The Mercedes-Benz Sprinter van is the ultimate in luxury transport for groups of 8-15 people. In addition to allowing you and your group to travel all together in air-conditioned comfort — saving time and money and allowing everyone to arrive at your destinations together — these vans are equipped with Wi-Fi hotspots and premium Bluetooth audio systems.
Our exclusive fleet of Mercedes-Benz Sprinter vans is maintained for peak performance at your trips and events in and around Phoenix. Your van has been freshly cleaned and inspected when it comes to you, so your trip is safe and hassle-free — all luxury and no nasty surprises.
For an additional fee, we can provide airport pickup and drop-off services, as well as rental bikes, bike racks, and grills to cook on.
Transportation for Every Group
Our vans are ideal for all sorts of group tours and trips.
Here for a wedding? Our vans can help family branches and bridal parties get to each event venue on time and comfortably.
Planning a corporate getaway? Bond as a team as you travel from event to event.
Touring vineyards or our beautiful local golf courses? Let our vans take you between tastings and courses in style. Please note: our vans are not meant as a substitute for a proper on-course golf cart and those will need to be rented separately at each course.
Book your Mercedes-Benz Sprinter van rental with us today!
We offer four sprinter vans for rent in the Phoenix area for all kinds of recreational purposes, including but not limited to:
Additionally, we offer airport pick-up services. Our trained and professional drivers meet, greet, and transport clients who have just flown in.
Perfectly
Maintained Fleet
After every trip, we clean our vans thoroughly and perform regular maintenance jobs to keep our fleet in top condition. Your safety is our priority.