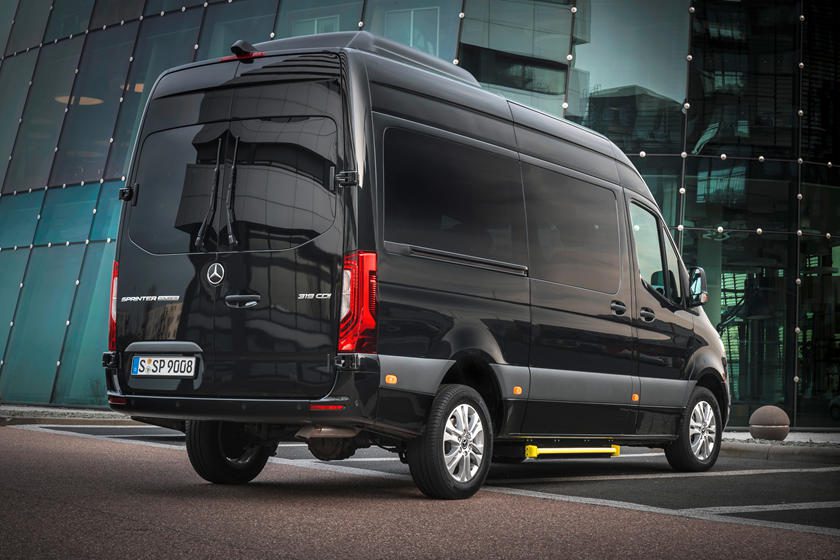 Sprinter Van
Rental Company
based Phoenix, Arizona
314Vans is a sprinter van rental company renting luxurious Mercedes Benz sprinter vans for all kinds of recreational purposes. Our vans offer a premier and comfortable form of transportation for Adventure/Recreations, Scenic/Wine Tours, and other Special Occasions and educational activities like golfing, biking, wine tours, tailgating, etc.
We are here to provide you with a smooth and hassle-free traveling experience, whatever your purpose may be. Check out our amazing fleet of sprinter vans and start planning for your next trip with a free estimate.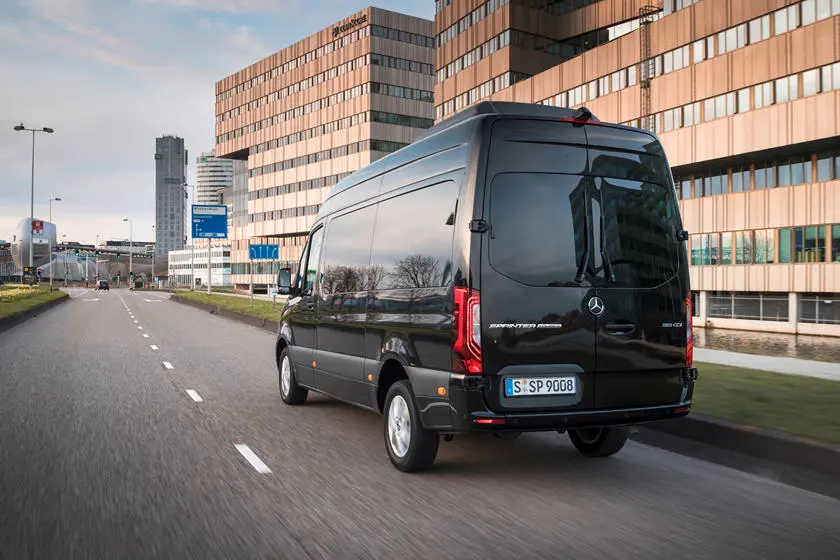 Customer
Service Excellence
Here at 314Vans, we believe in providing our clients with a comprehensive traveling experience with 100% satisfaction. We guide you through every step of the booking process and help you select the right vehicle tailored to the specific requirements of your trip.
Our vans come equipped with Wi-Fi hotspot and premium Bluetooth audio systems. In addition, for a fee, we can provide airport pickups/departures, bike racks, rental bikes, and cooking grills.