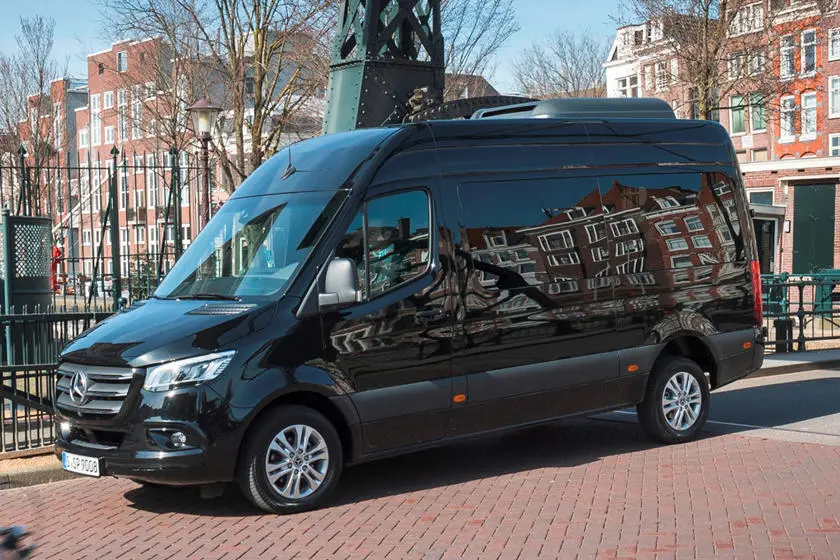 Our Rental Van Services
in Phoenix, AZ
We pride ourselves on the vans we offer, ensuring a premier and comfortable experience for your outings. View the vans we have available to see the right fit for you.
Are you looking for a rental van in Phoenix, AZ? 314VANS is your source for comfortable, luxury vans to see Phoenix in style. We can help you keep your party together and enjoy the greater Phoenix area in the air-conditioned interiors of any of our excellent Sprinter vans.
314VANS has made it our mission to provide you and your guests the best experience as you enjoy all that this part of Arizona has to offer. Whether you're here to visit family, go on an adventure, enjoy a wine tour, take in a few holes of golf, go tailgating, or anything else, our vans can get you there.
Why Hire 314VANS?
The 314VANS fleet is composed entirely of Mercedes-Benz Sprinter vans. The Sprinter provides the ideal luxury transport for parties of 8-15 people. Because why limit who you bring with you on your Arizona adventure?
Our Sprinter vans can help large parties stay together as you move from one spot on your itinerary to the next and achieve greater togetherness than rental cars. You can enjoy all of this with air conditioning and the luxury that is synonymous with Mercedes-Benz.
Browse our vans for rent below, and reach out to reserve your Sprinter van from 314VANS today.