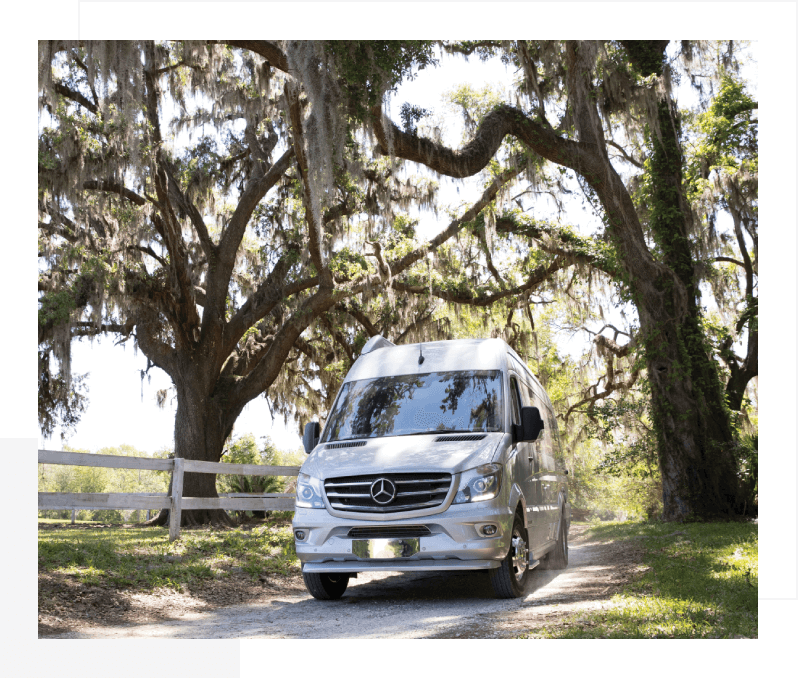 Your Trusted
Vacation Companion
in Phoenix
We are here to help you plan your perfect vacation and make your trip a memorable one with our professional sprinter van rental services.
Please submit a reservation request through our 'Contact & Reservation' page to rent one of our vans for your upcoming event. We'll process your request as soon as possible and help you choose the right van.
Get All the Essentials
for Your Trip
We remain attentive to your specific needs and offer a full range of amenities for a small fee. These include tailgate grills hook into the back of our van's tailgates, bike racks for easy mounting, and transportation of bikes and golf club sets.
We provide you with safe, clean, and efficient vehicles.
We expect our customers to handle the vans responsibly during their trip and return them in the same condition. Customers would be asked to provide their insurance for primary insurance on the vehicle.